Award-winning production, distribution and technology company Noah Media Group today announced two brand new documentaries in partnership with Channel 4. Both films further Noah's reputation for delivering premium films in the area of disability sport, as well as seeing the production company develop its next wave of off-screen talent, with single documentary network TV debuts for two of the companies in-house directors. Each title is set to be broadcast on the channel in the UK in Summer.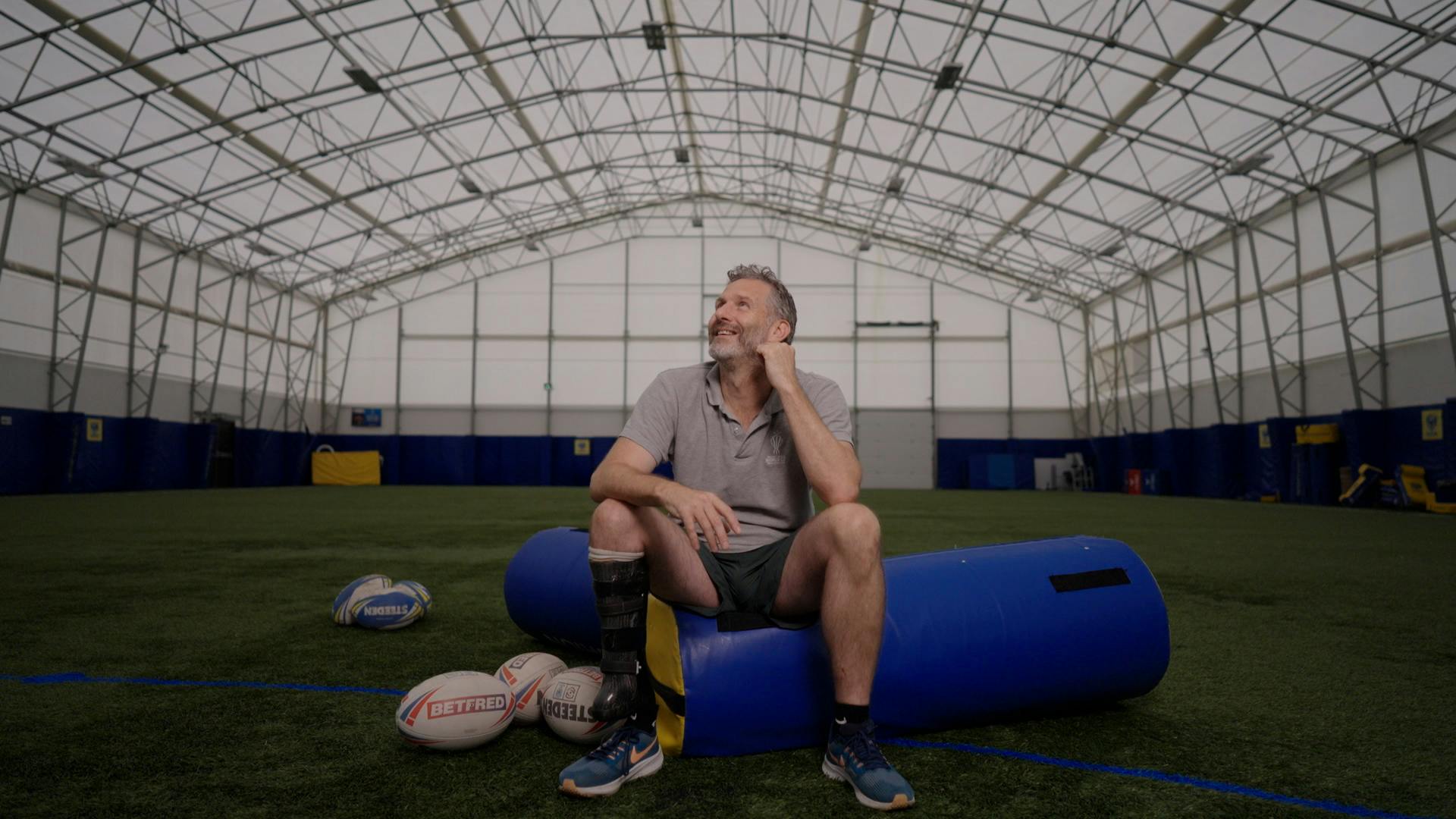 ADAM HILLS: GROW ANOTHER FOOT
In this 60 minute documentary host of The Last Leg - and Rugby League fanatic - Adam Hills gets the chance of a lifetime to play the sport he loves at international level.
Adam was born with only one foot. He's always dreamt of emulating his Rugby League heroes and, with the first ever Physical Disability Rugby League World Cup taking place in the UK in 2022, that dream became a tantalising reality.
But before Sydney-born Adam could give his all out on the pitch, first he had a crucial decision to make. Should he pull on the green and gold of Australia…or join his regular rugby family who make up the England team? After an agonising choice, Adam faced a tournament of hard-hitting rugby mayhem, one which tested his limits further than ever before.
Adam Hills: Grow Another Foot builds on the success of previous Noah Media Group documentary for Channel 4, Adam Hills: Take His Legs (2019), a film which followed the comedian's first foray into the world of Physical Disability Rugby League and saw Adam help establish the sport of PDRL with his team at Warrington Wolves, before travelling to Australia to take on Russell Crowe's South Sydney Rabbitohs.
Adam Hills: Grow Another Foot is directed by one of Noah's core staff of talented in-house directors, Claudia Corbisiero.
Adam Hills said: "I've loved Rugby League ever since I was a kid, but the thought of playing it at an international level seemed impossible. So when the opportunity came to take part in the first ever Physical Disability World Cup, I jumped at it with one foot and a prosthesis. I played the game I love, made mates for life, and had the experience of a lifetime. I grew another foot, and I can't wait for people to see the hits, the laughs and the characters of Physical Disability Rugby League."
Will Rowson for Channel 4 added: "Adam's enthusiasm for Rugby League is infectious and even if, like me, you know nothing about the sport this is a pretty irresistible story about friendship and endeavour that just makes me smile throughout."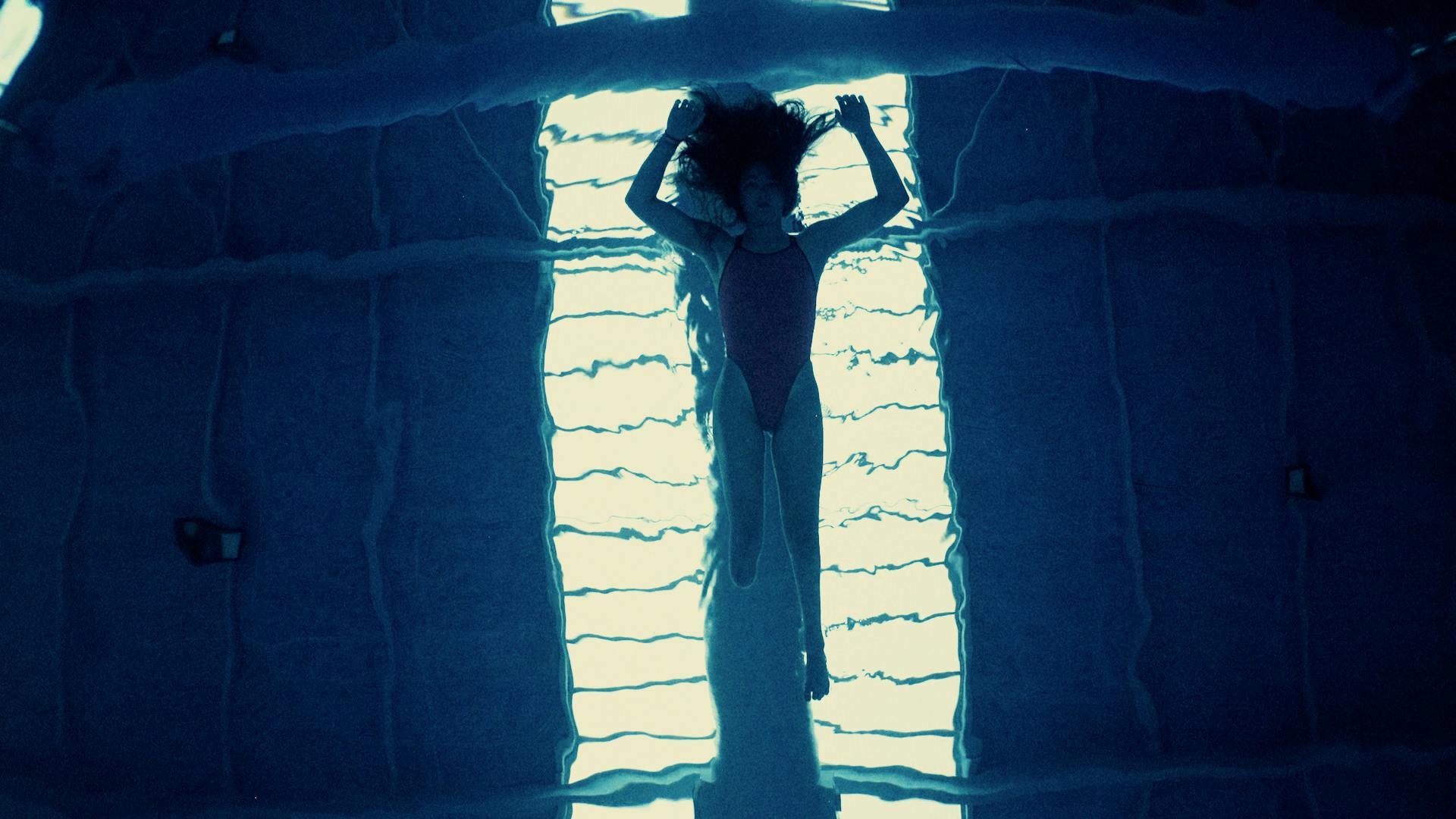 AMPUTATING ALICE
Noah Media Group's second upcoming one hour documentary for Channel 4 focuses on the incredible year British Paralympian swimmer Alice Tai completed in 2022.
Alice is a Paralympic gold medalist and World Record holder. But her swimming career was put on hold after major surgery, which meant she was unable to take part in the Tokyo games in 2020.
2022 was meant to be her long awaited return to the pool at the Commonwealth Games in Birmingham.
But there was a major hitch. Just 7 months before she was due to compete Alice elected to have her right leg amputated to help improve her quality of life, following years of surgery resulting from the bilateral talipes she was born with.
This documentary, both narrated and executive produced by The Last Leg's Adam Hills, tells the story of Alice's fight to go from amputation to gold medal contention in just over half a year.
Andrew Lynch, another of Noah's in-house directors, followed Alice across her life-changing year, capturing an intimate and affecting portrayal of an athlete prepared to risk so much for a better life.
Alice Tai said: "2022 was one of the craziest years of my life...a time of incredible highs and challenging lows, with everything in between! Noah and Channel 4 were there to capture it all and I can't wait to share the inside story of what happened as I aimed to go from hospital bed to medal podium in just over 6 months."
Joe Blake-Turner for Channel 4 added: "What an athlete and what a year! From learning to walk again to the Commonwealth Games…Alice's story is uplifting. We can't wait to see what she will go on to achieve at the Paris Paralympics in 2024."
Noah CEO John McKenna commented on both commissions: "I'm delighted to be delivering two incredible and emotional stories with our partners at Channel 4. I'm also so pleased to illustrate the creative depth within Noah Media Group through the work of Claudia and Andy and their brilliant production teams. We set the company up to tell amazing stories as well as we possibly could, and to identify and bring through talent. It is hugely gratifying to be able to do this here, with the support of Channel 4."