Award-winning production, distribution and technology company Noah Media Group today offered an insight into the projects that it will finance, develop and produce under its first multi-million dollar content fund.
Up first is a feature documentary on a genuine sporting and cultural icon - former track and field champion, Carl Lewis, which will be executive produced by UNINTERRUPTED, the multi-Emmy Award-winning athlete empowerment brand founded by LeBron James and Maverick Carter. In a record-breaking career spanning 18 years, Carl Lewis won nine Olympic gold medals in track and field and was voted 'Sportsman of the Century' by the International Olympic Committee and 'Olympian of the Century' by Sports Illustrated.
Currently in production, the project will explore the man behind the medals, with exclusive access to his family, closest friends and a vast unseen archive. The film will show the transformational impact Lewis's career had – both in his sport and in wider society. This is set against a contemporary narrative as Lewis, now a coach and politically engaged, confronts issues around his country's future.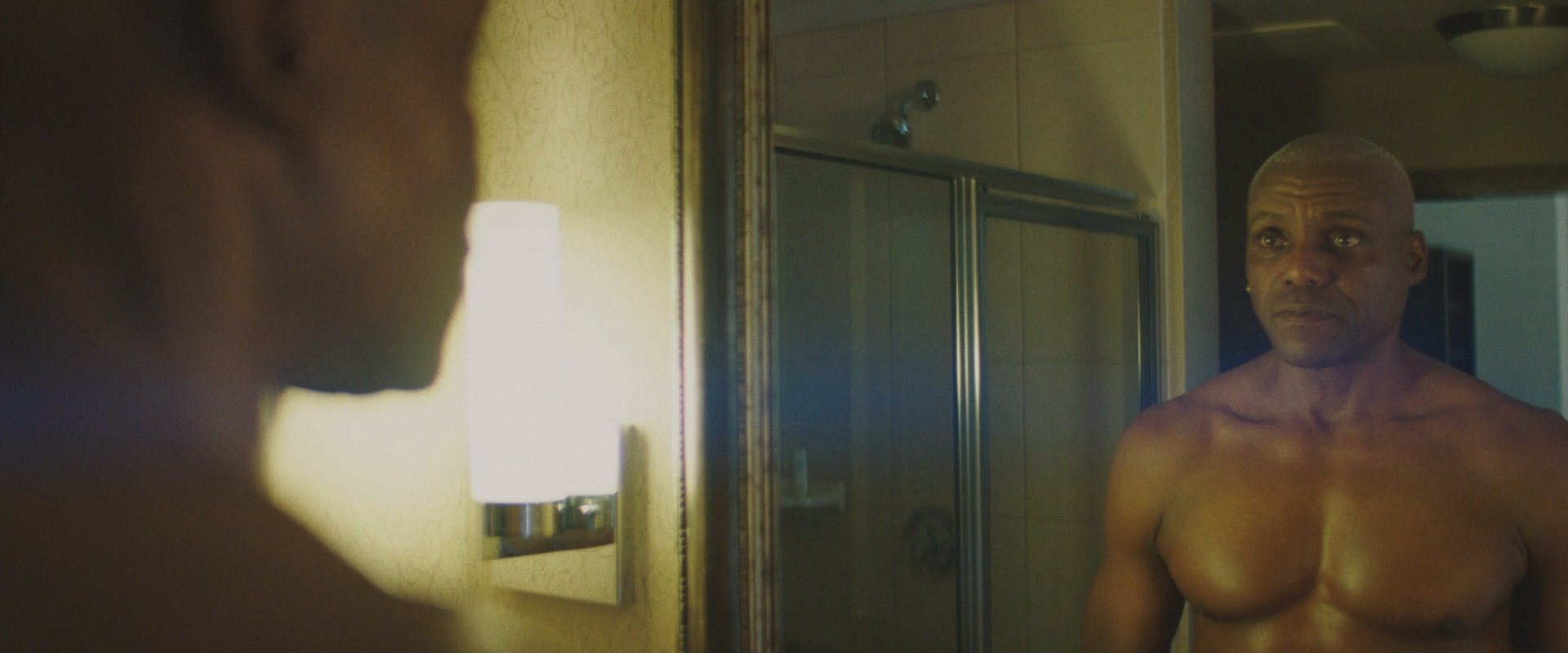 The film will be co-directed by award-winning director and Noah Media Group's co-founder Gabriel Clarke (Finding Jack Charlton, Steve McQueen: The Man & Le Mans) & Chris Hay (All Around). LeBron James, Maverick Carter, Jamal Henderson and Philip Byron will executive produce for UNINTERRUPTED.
Gabriel Clarke said: "We are absolutely delighted to be partnering with Carl to tell his timely and important story. The aim has always been to capture the true scale of his sporting and cultural impact making LeBron, Maverick and the brilliant UNINTERRUPTED team the ideal production team-mates."
Cinetic Media will be representing the Carl Lewis film for worldwide sales, alongside Noah Media Group's international sales team. Also announced today, LeBron James & Maverick Carter's production company UNINTERRUPTED will exec produce on the Carl Lewis project.
Noah Media Group will be announcing further projects that will be developed, financed and produced as part of the content fund, over the coming months. This follows the critical and commercial success of Noah Media Group's Emmy & Grierson award nominated 14 Peaks: Nothing is Impossible last year - which quickly became one of Netflix's most globally successful documentaries. Noah Media Group intends to double-down on its efforts to bring such extraordinary stories of human endeavour to global audiences through the content fund. With three of the four films already in production, Noah Media Group is actively looking for the 4th film in the fund.
Also in production at Noah Media Group are an access-all-areas documentary on British boxing champion Ricky Hatton.