WITH UNFILTERED ACCESS TO TOP TRIATHLETES, NOAH MEDIA'S BEYOND HUMAN REVEALS WHAT IT TAKES TO BE THE BEST IN ONE OF THE WORLD'S TOUGHEST SPORTS.
Noah Media Group has released a trailer (watch it below) for the 60-minute triathlon documentary Beyond Human. It's producing the documentary for the Professional Triathletes Organisation (PTO).
The film follows triathletes as they prepare for the PTO's flagship event, The Collins Cup – a rivalry fuelled, Ryder Cup-style format. The aim is to bring out the excitement, rivalry, drama and personalities of the sport, to help attract a wider fan base.
The documentary features triathletes Lionel Sanders (Canada), Sebastien Kienle (Germany) and Heather Jackson (USA), who give the Noah production team unfiltered access to their training and personal lives.
Filming is taking place around the world – Arizona, Florida and Oregon in the US, plus Germany, the Canary Islands and the UK – with the crew following the athletes for almost half a year (late 2020 to Spring 2021).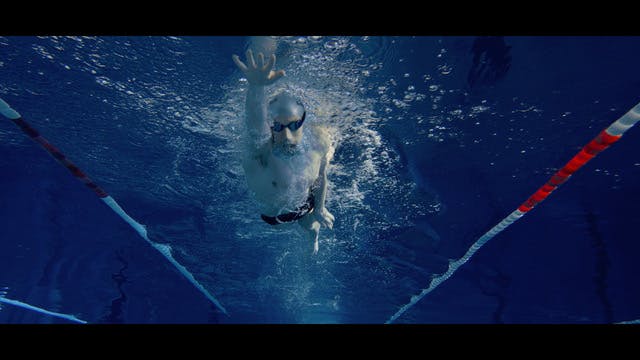 Beyond Human exposes what it takes to be the very best in one of the toughest sports on the planet, using the close access provided to the athletes to present an eye-opening account of how they live and excel at the limits of human capacity.
Observational filming captures the athletes' day-to-day willingness to suffer, exploring the remarkable physicality and mentality required to constantly push the body to new extremes.
The documentary also features family members, who reveal the athletes' back stories and provide insight into their personalities, upbringing and motivation. Meanwhile, endurance sport scientists and psychologists add context by explaining the intense and unique requirements of long-distance triathlon.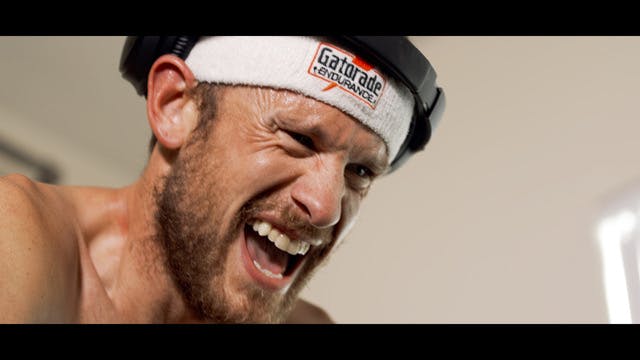 The crews are filming on Red and BlackMagic cameras, including underwater rigs and aerial filming. Footage is being sent via FTP to London, where it is logged and transcribed. Chapters are storyboarded, structured and rough cut ahead of the offline edit process.
Noah's key production team on Beyond Human are Simon Corney (executive producer), Chris Hay (director/ producer) and Mercedes Amezola and Kara Johnston (line producers), who worked remotely on the project from London and Holland.
Hay says: "Beyond Human will show a side to triathlon that has never been seen before. Most people associate the sport with the races, but it's what happens away from race day that's truly extraordinary. Our characters are among the most driven, single-minded and motivated in the world. Their engaging personalities – combined with their bloody- minded and relentless pursuit of more – make for compelling and inspiring viewing.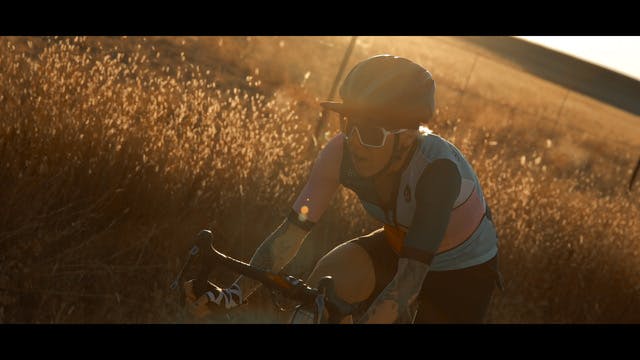 "We're aiming to bring triathlon into the mainstream through beautiful storytelling and strong character development. We want the viewer to be invested in and rooting for these athletes.
"Visually, we're combining 'fly-on-the-wall' access doc- style filming with high-end cinematography, to capture the raw brutality but also the beauty of the sport.